Every stamp tells a story.
You are loved. ♥
You know that feeling when someone makes you feel special?
Maybe a friend gives you a genuine compliment that warms your heart or an unexpected text from a loved one brightens your day? 
We want every person who chooses our shop to feel special.
Because you deserve it.
We weren't feeling as loved ourselves in 2020, so we decided to try something different.
Sure, we're a husband and wife team that make beautiful, custom rubber stamps from our little shop to your home.
But we also want to make something you'll love to open and tell your friends and loved ones about.
Stamped with all the ♥,
Theresa & Ben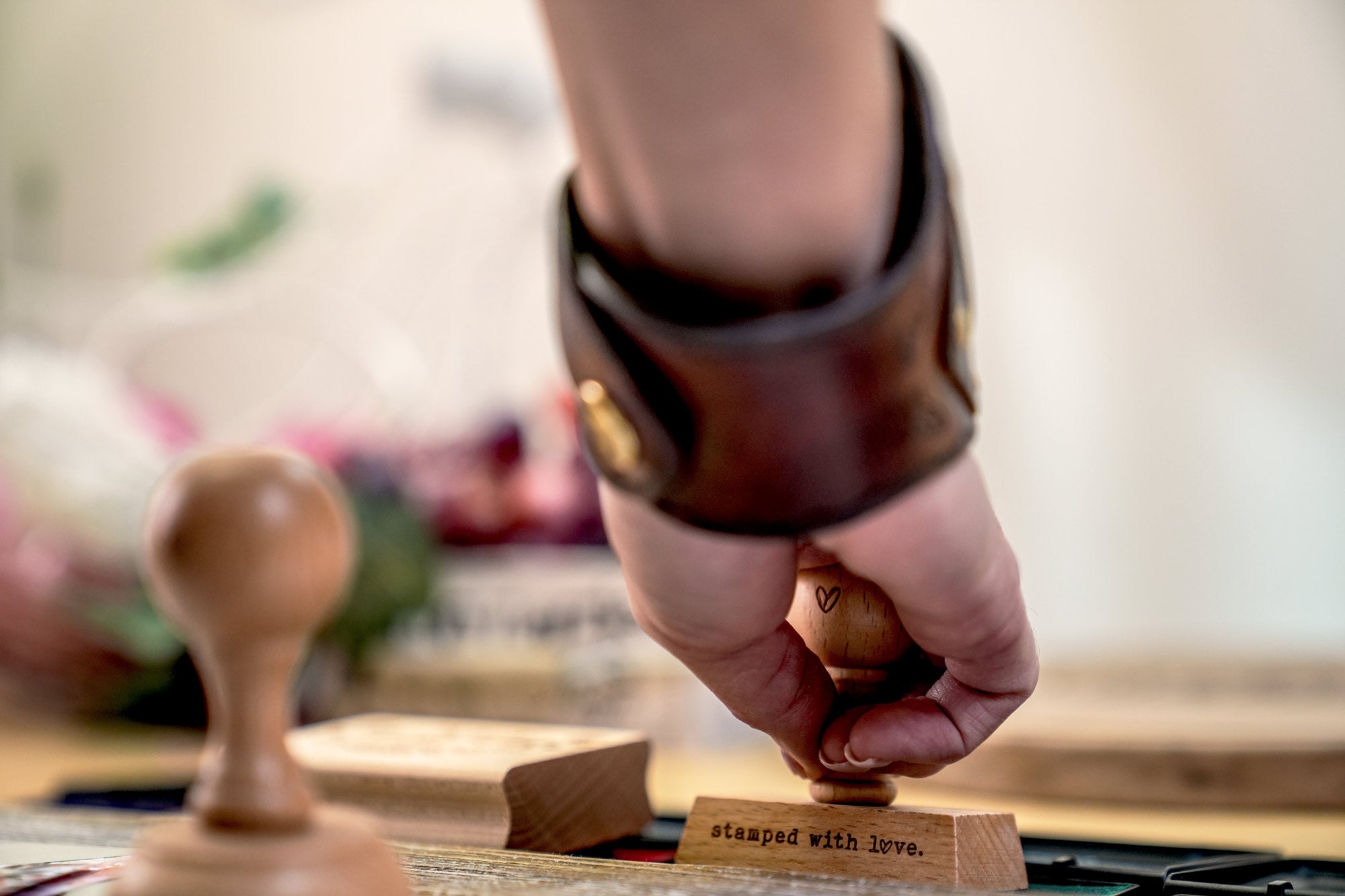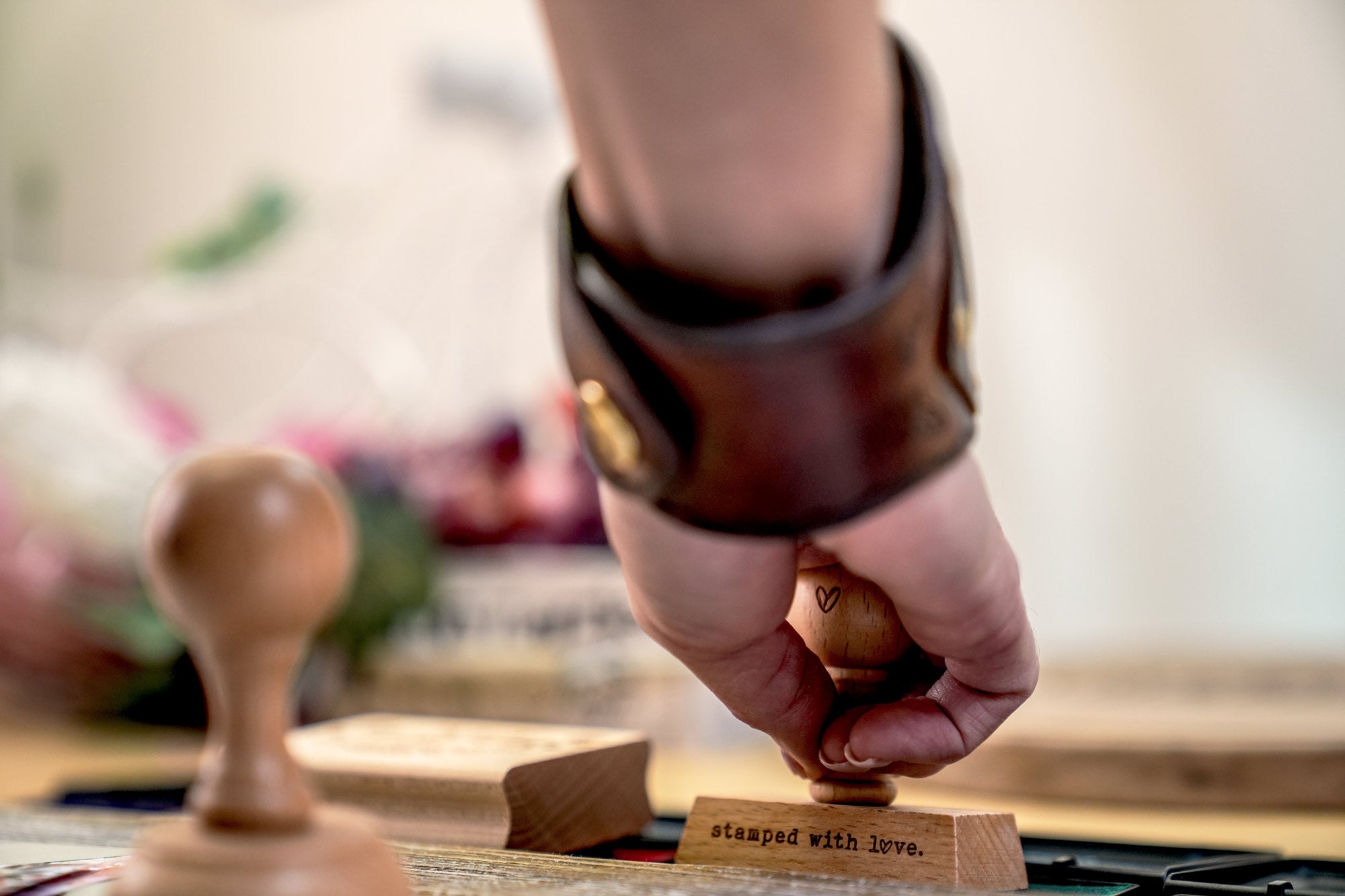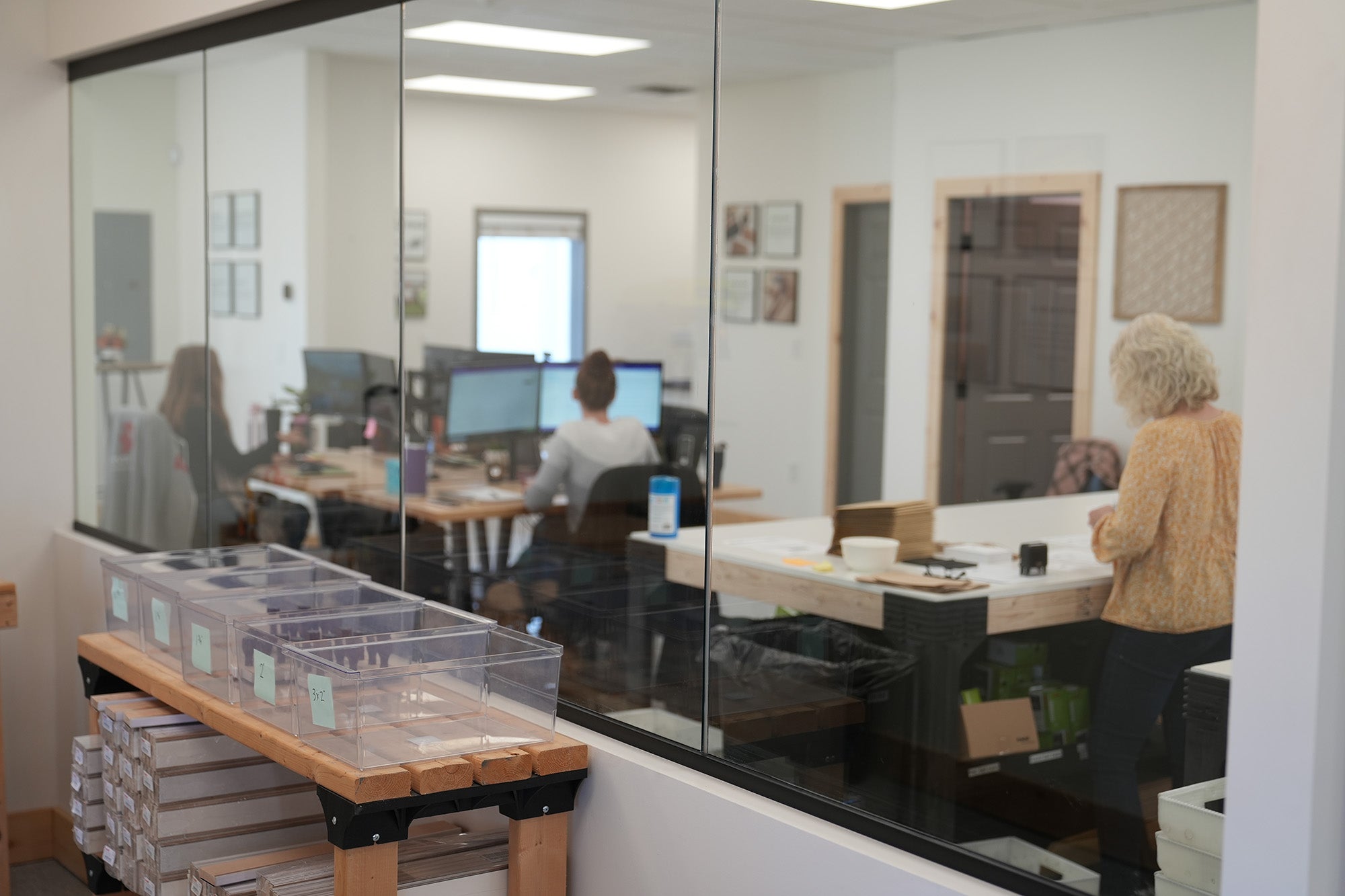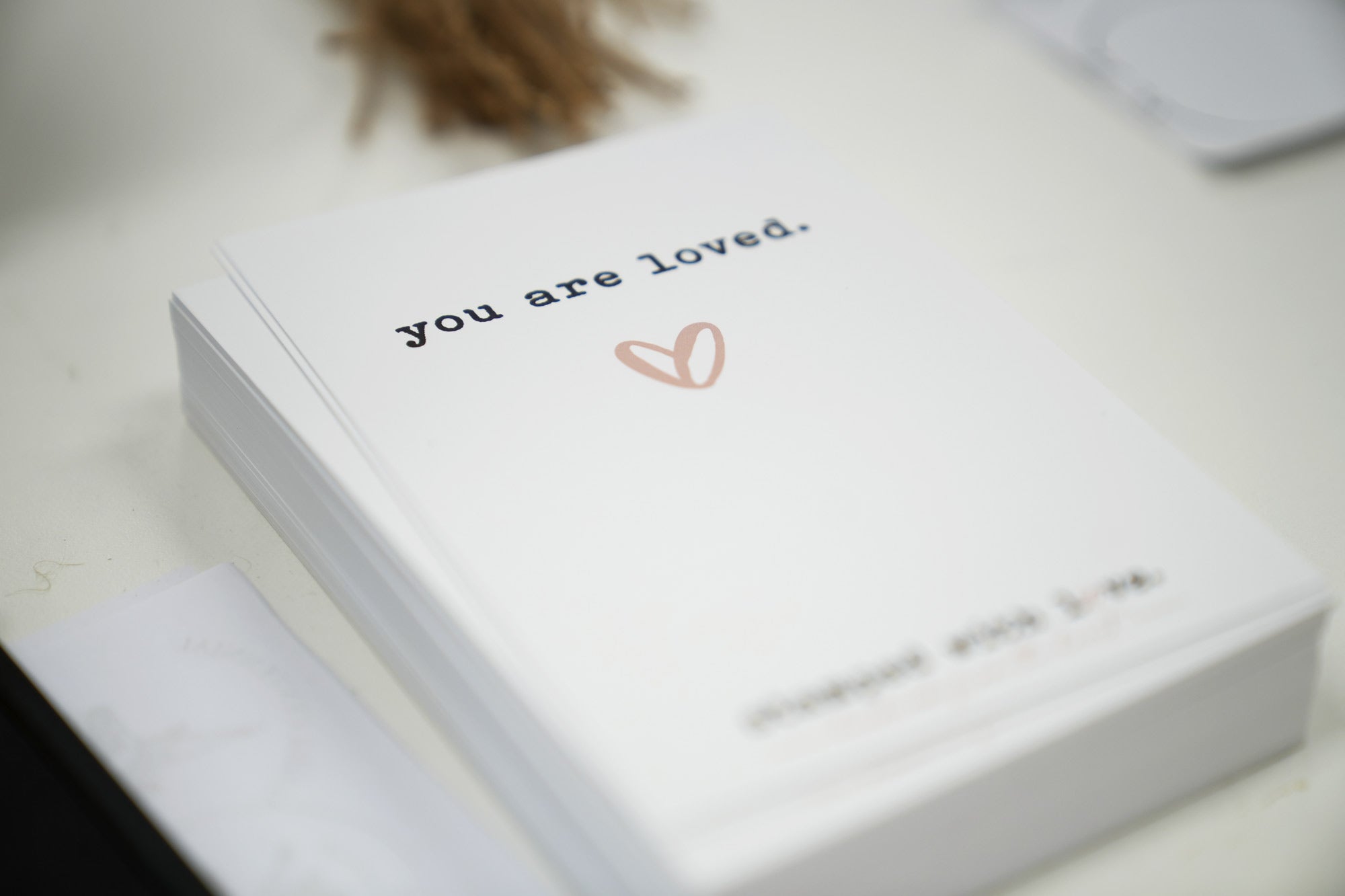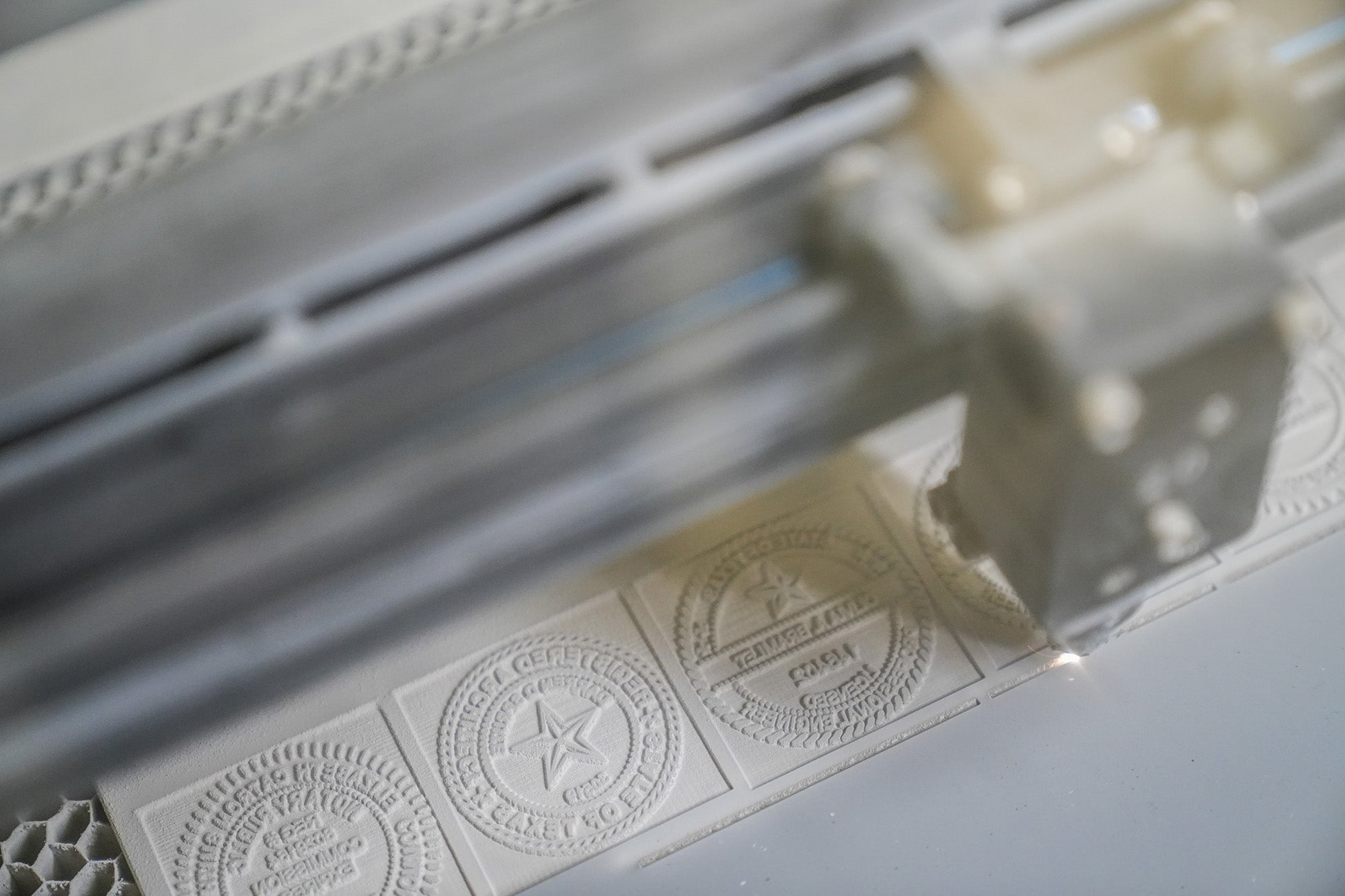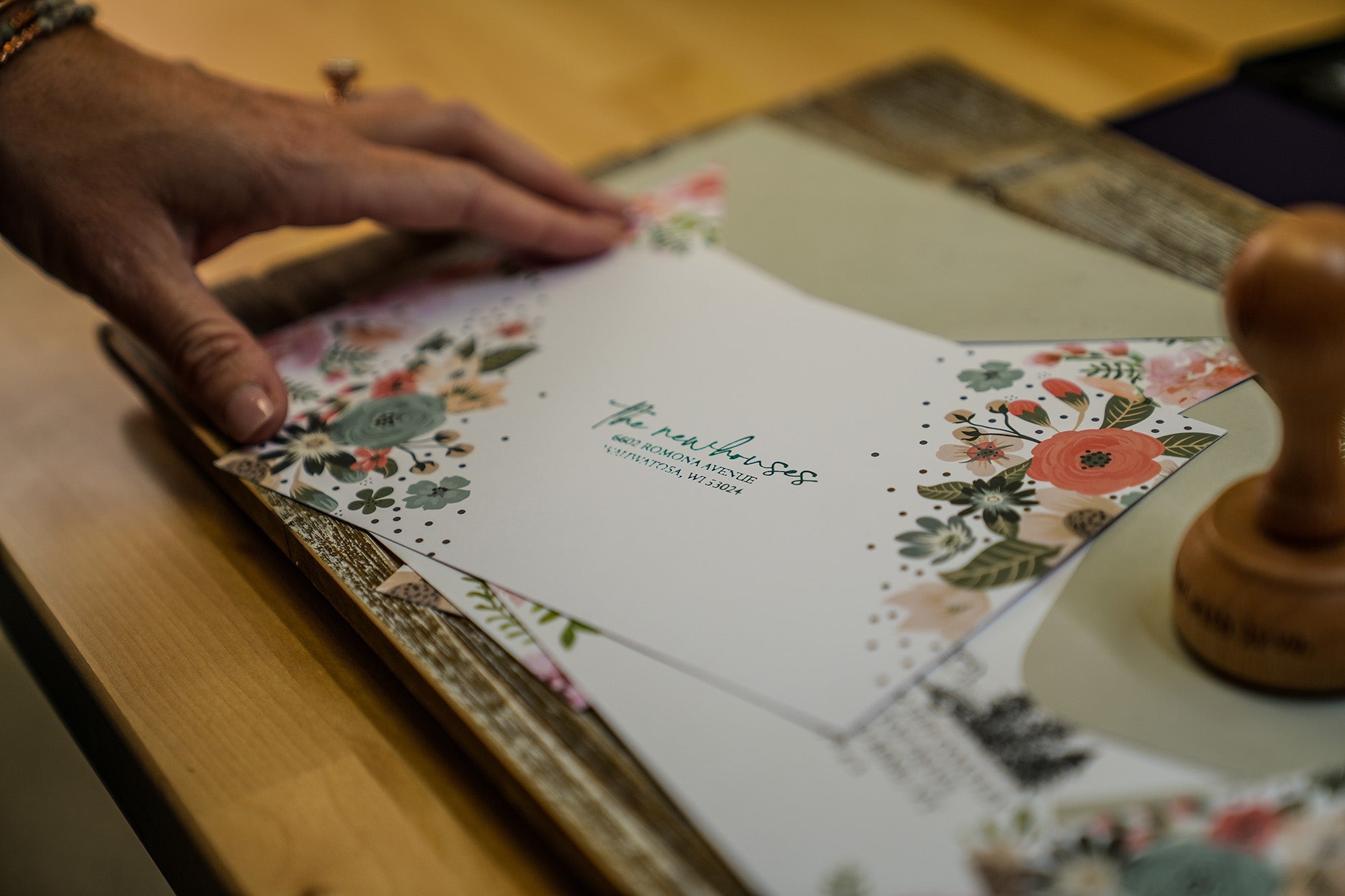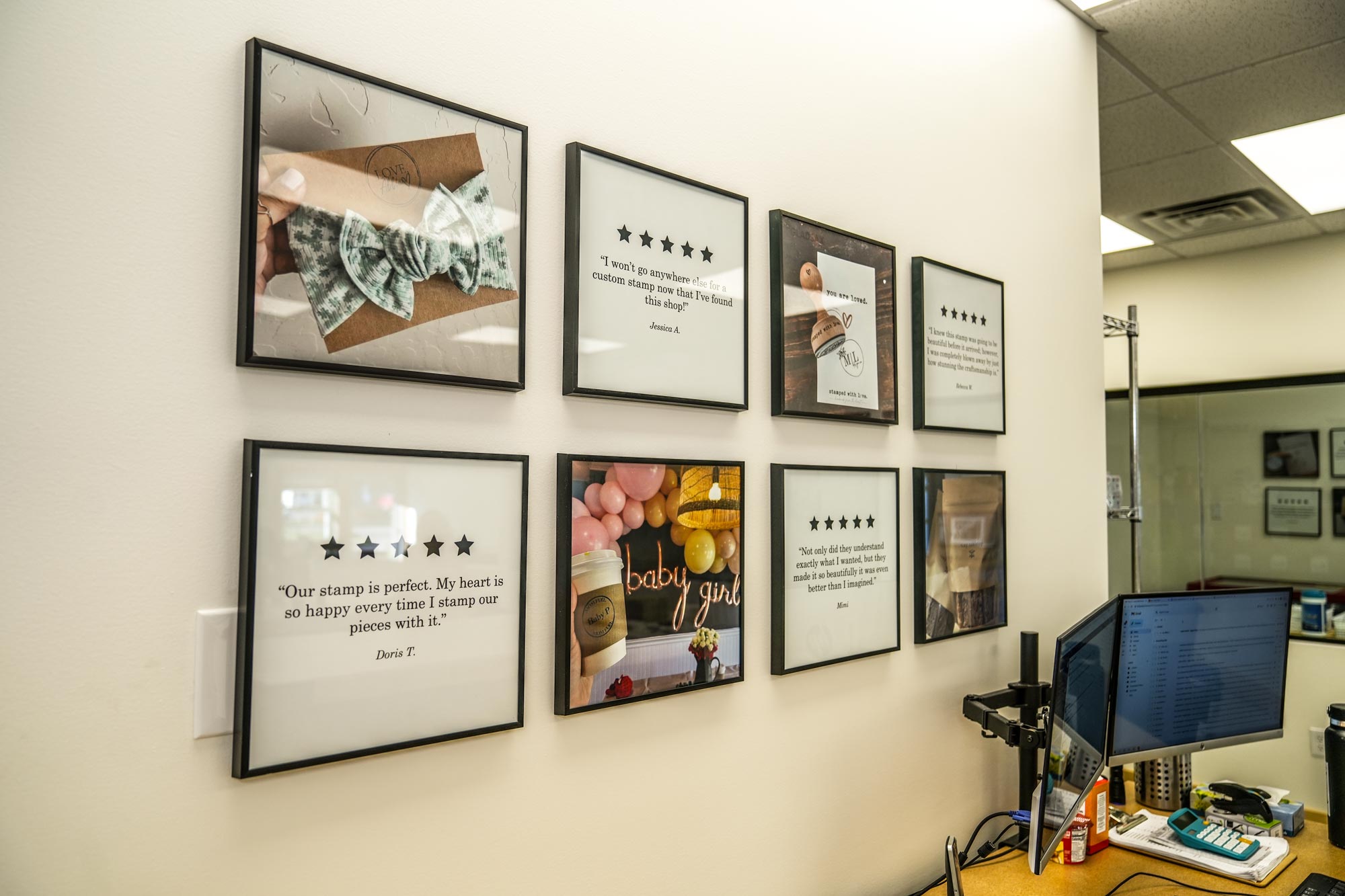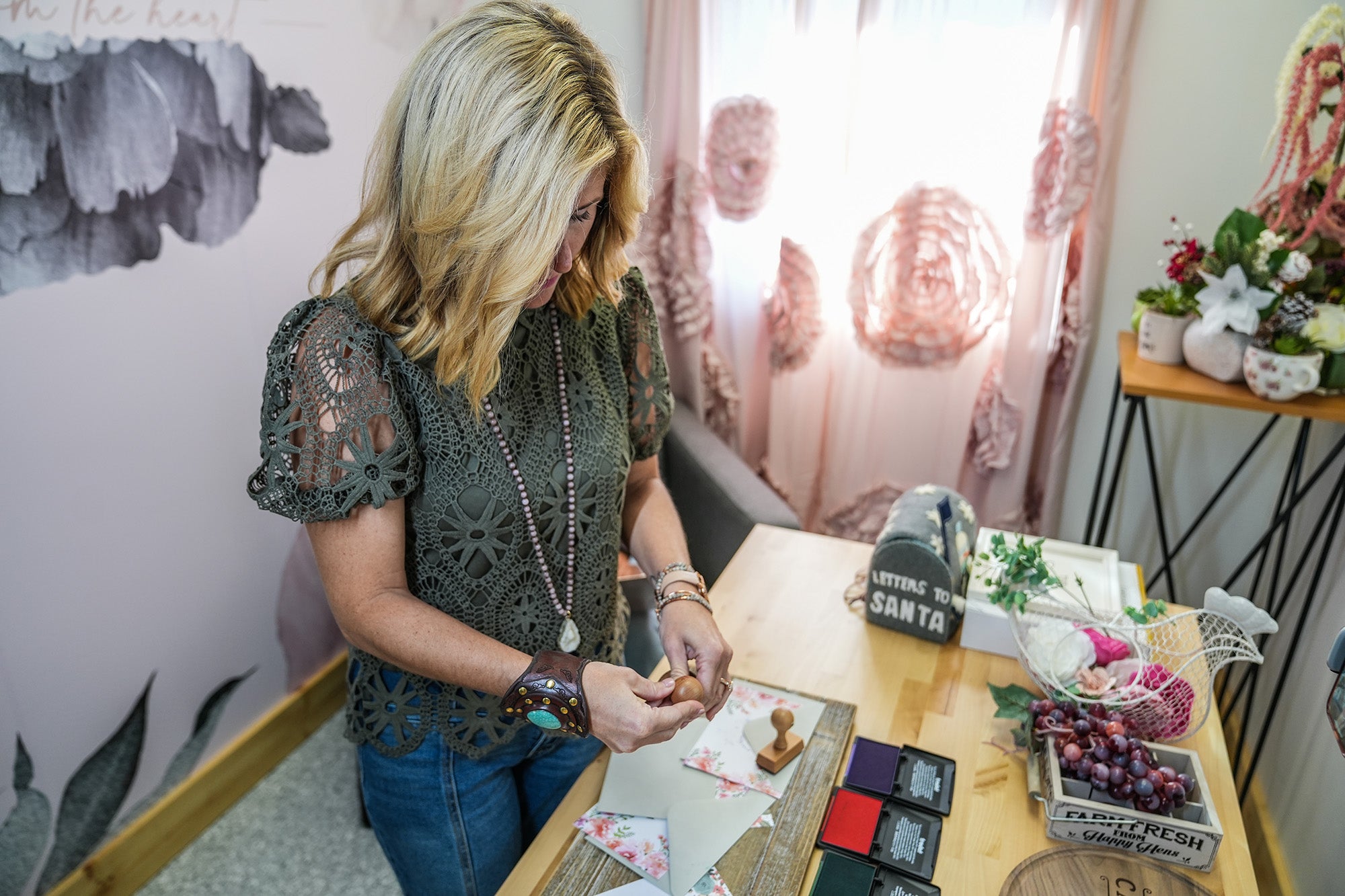 Thanks for getting to know us. ♥