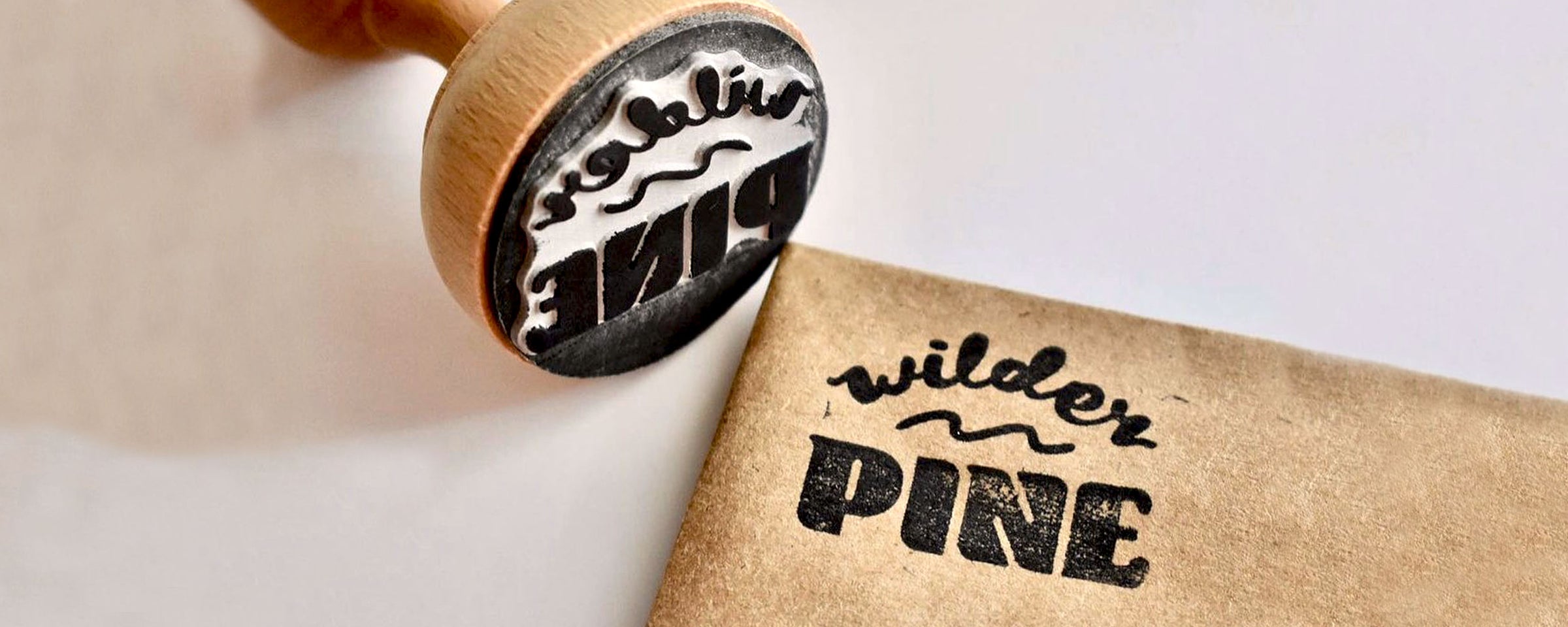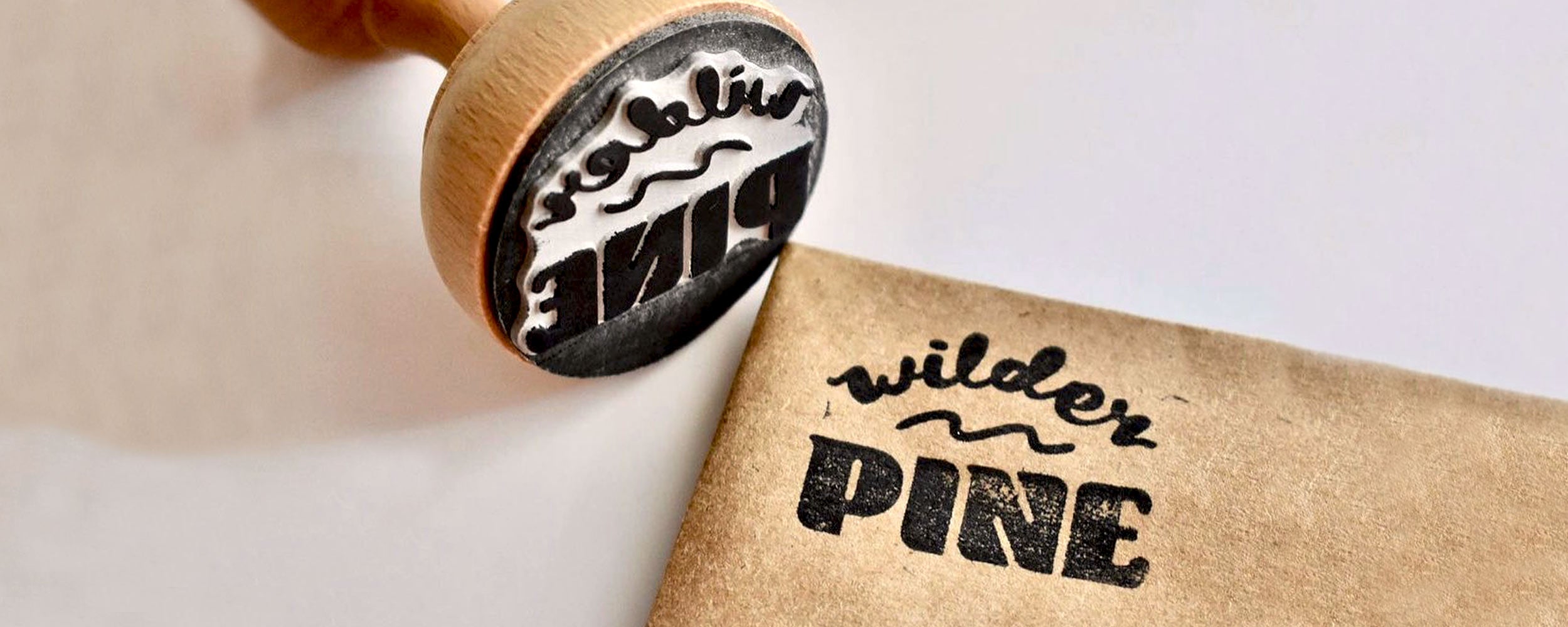 Every stamp tells a story.
Stamped with Love - We're a small shop based in New England that focuses on high quality, custom engraved stamps, from our heart to your home.
Over 20,000 5-star reasons to buy our stamps
★★★★★

Amazing craftsmanship! My logo for the stamp had very fine details that they were still able to capture. Also super helpful during the order process!

Grant
★★★★★

I wanted a stamp to create custom coffee cup sleeves to add an extra touch to the coffee truck we provided at our wedding. SWL knocked it out of the park. In all the planning I had completely forgotten to order the stamp until about 2 weeks from my wedding. I was devastated & thought there was no way I could get it on time. I contacted Stamped with Love & they said they could make it happen. They easily turned my monogram into a custom stamp & it arrived the week of the wedding. Thank you!

Kelly
★★★★★

Absolutely amazing quality. It made a great Christmas gift for my dad so he can stamp his custom woodwork! Amazing response and turnaround time, and they were able to edit the design so it looked exactly like I wanted it to.

Amanda
★★★★★

Love it! They were great with helping make sure my order was exactly what I wanted, the shipping was great and the stamp is great quality. Perfect for our new home and made mailing holiday & wedding thank you cards super easy.

Leticia
★★★★★

The stamp arrived earlier than expected and the packaging was adorable! The proofing process was stellar and the item itself was outstanding quality, I've loved using it since receiving mine!

Cassy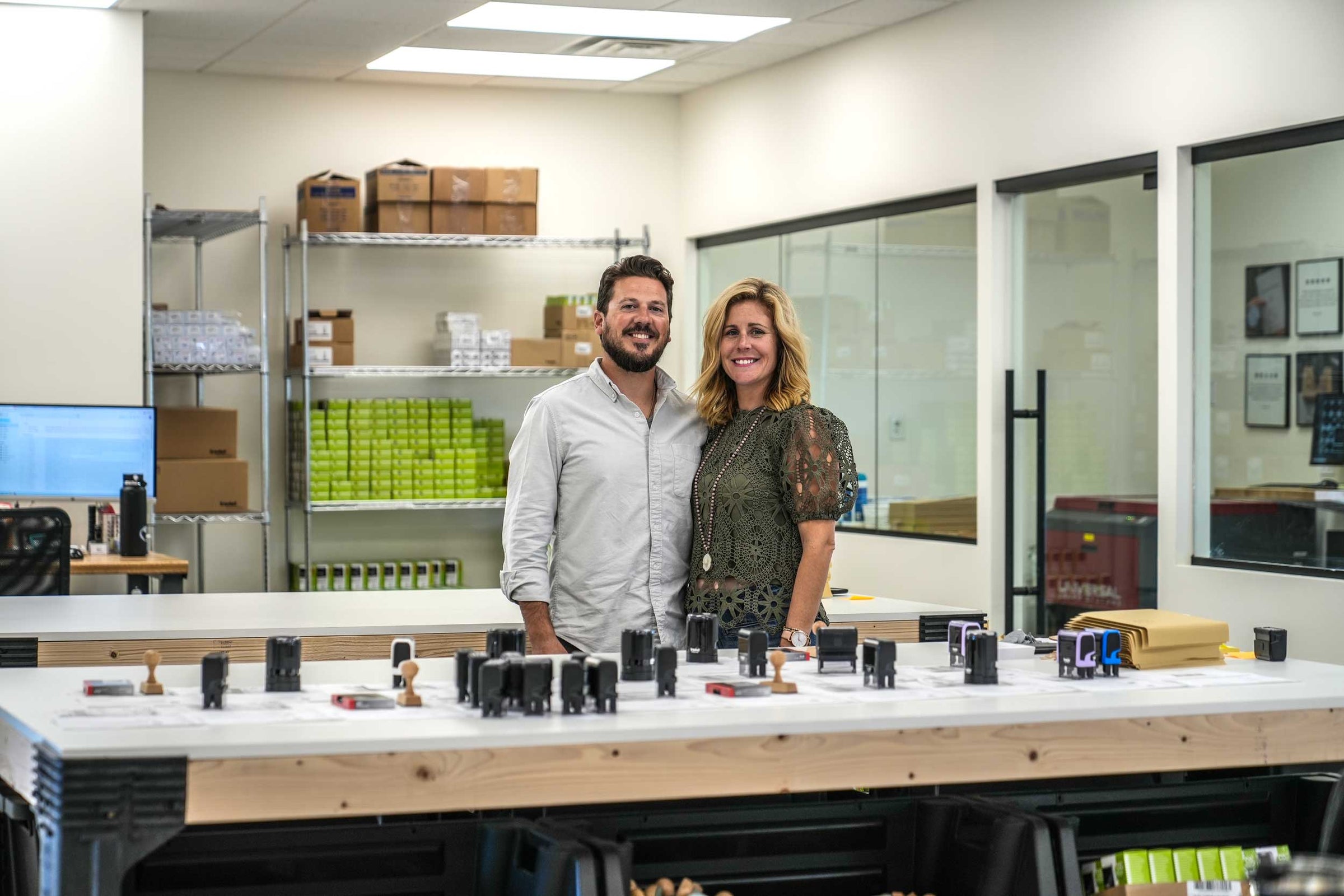 Our Story
We're two high school sweethearts who wanted to try something different after the pandemic affected our careers.
So we took out a loan, bought a laser engraver and U-Hauled it back to our small New England town.
Watch Our Story
Our Process
Each stamp is personally designed and engraved by a member of our team. The best rubber and the highest quality hardware - to make sure your impressions last a lifetime.
Watch Our Process
How We Give
Each month we donate to End Hunger Connecticut, a state-wide nonprofit dedicated to eliminating hunger and promoting healthy nutrition. Our contribution supports their "Fresh Match" program, allowing those eligible to purchase additional food at local Farmers' Markets.